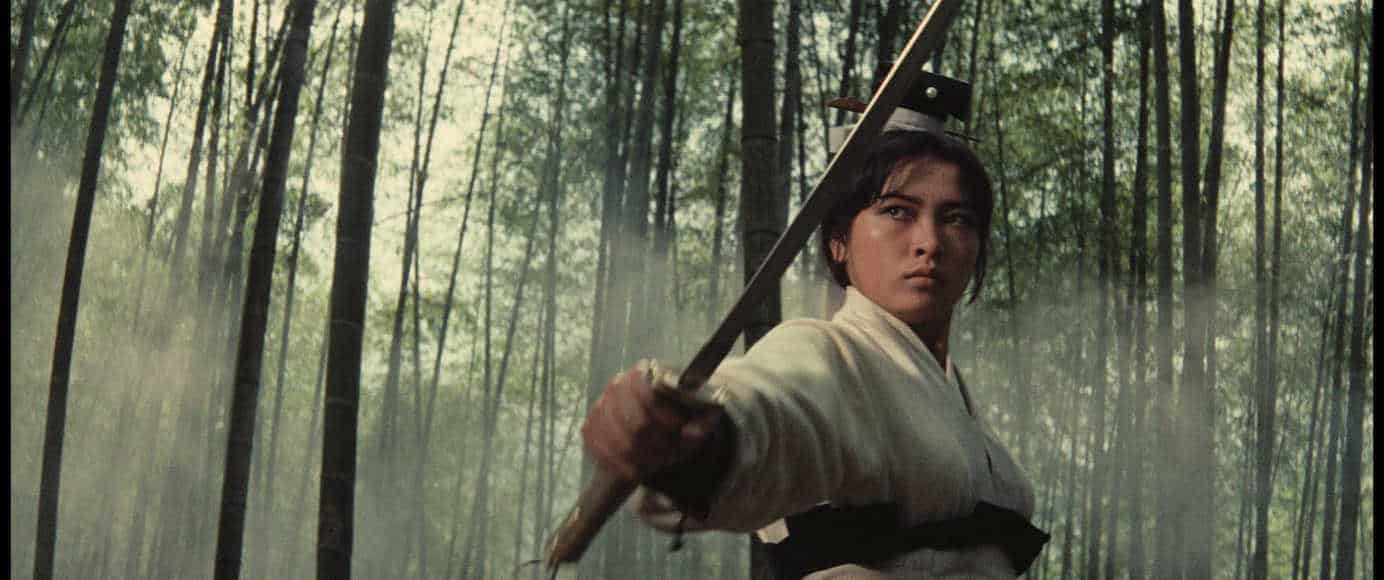 A Touch of Zen
is a 1971 King Hu film, the majority of it being filmed in beautiful Taiwan. Interestingly, the film is split into two parts, ending up at about three hours total. Filming began in 1968, meaning it took a full three years of production to finish.
Honestly, I'm extremely impressed at the first part of
A Touch Of Zen
. It is a huge step up from
Dragon Inn
, in my opinion, and boasts extremely beautiful scenery, cinematography, lighting, and most of all, ambiance. I think, out of all the King Hu films that I've seen so far, this one is the most interesting one and the one with the best ambiance to me. It really is beautiful and it makes it the one that is the hardest for me to pull my eyes away from the screen.
For parts of the film, there seems to be many references to spiders in webs and the silhouettes and shadows of people with great use of chiaroscuro. Though I'm not entirely sure what the imagery means quite yet, I'm looking forward to seeing what it could possibly mean.
On top of that, the fight scenes seems to be the best choreographed as well, especially the bamboo fight scene. All of them were done really well, especially in comparison to the previous films, so I enjoyed the first part of
A Touch of Zen
a whole lot.